Chiropractor Nelleke Greendyk D.C.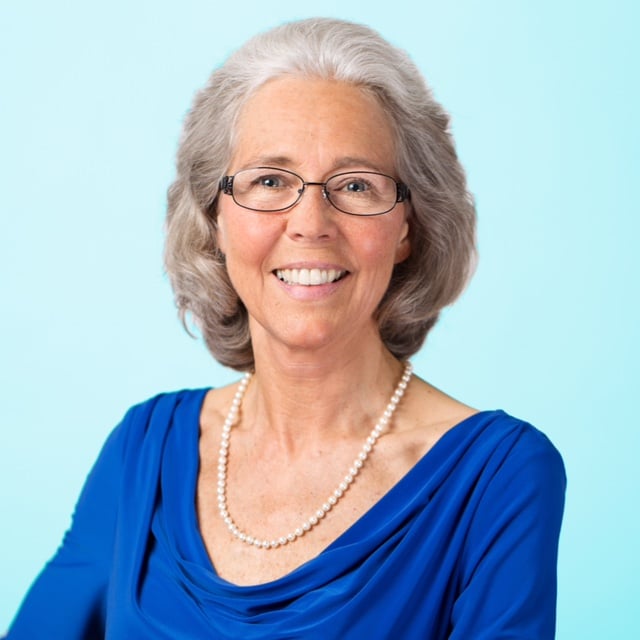 Dr. Nell Greendyk, a board-certified and licensed chiropractic physician in NY and NJ, graduated as valedictorian from the National University of Health Sciences in Illinois. She previously studied in Canada, where she worked as a physical therapist before becoming a chiropractor. She continues her post graduate training in functional medicine, nutrition and the latest spinal and extremity adjustment techniques.
With over thirty years of experience, Dr. Nell strives to achieve optimal wellness for her patients by utilizing adjustment techniques, soft tissue therapy, and extensive nutritional and lifestyle counseling. Each patient is treated as a whole and root problems are addressed using a functional medicine approach, not just signs and symptoms.
Dr. Nell welcomes many types of conditions, ranging from spinal pain, athletic injuries, obesity, food allergies, and chronic illness. As a mother of four children, Dr. Nell enjoys providing chiropractic care for entire families. With over thirty years of experience, her extensive experience with childhood problems, such as ear infections, colic and respiratory illnesses enable her to be a family chiropractic physician for young and old.
Janine - Chiropractic Assistant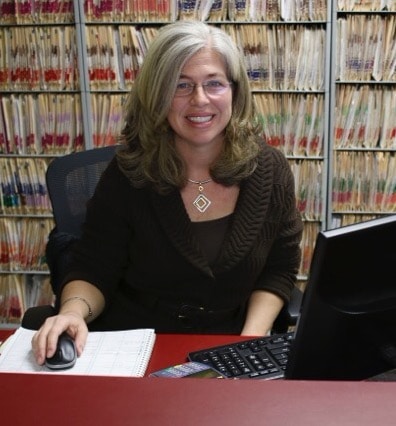 Marisa Dziedzic - Chiropractic Assistant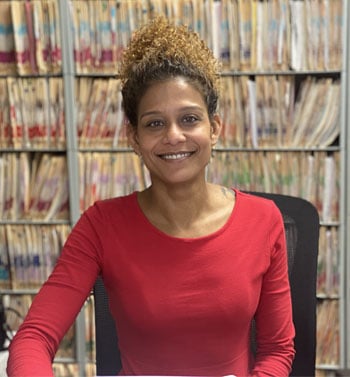 Monday
By Appointment Only
Tuesday
1:30pm - 7:00pm
Wednesday
By Appointment Only
Thursday
8:00am - 12:00pm
1:30pm - 7:00pm
Friday
By Appointment Only
Saturday
Closed
Sunday
Closed
PLEASE NOTE: 11:00 - 12:00pm and 1:30-2:30pm are reserved for new patient exams, report of findings visits, and nutritional consultations.
---
214 Ronald Reagan Boulevard Suite B
Warwick, NY 10990
Fax: (845) 987-1950